Who is behind the helmets?
Teams
We are actively involved in shaping the mobility of the future. To achieve this, a good mix of competent nerds, grease monkeys, customer care reps, number crunchers, lateral thinkers and startup enthusiasts are necessary to keep the good times rolling.
​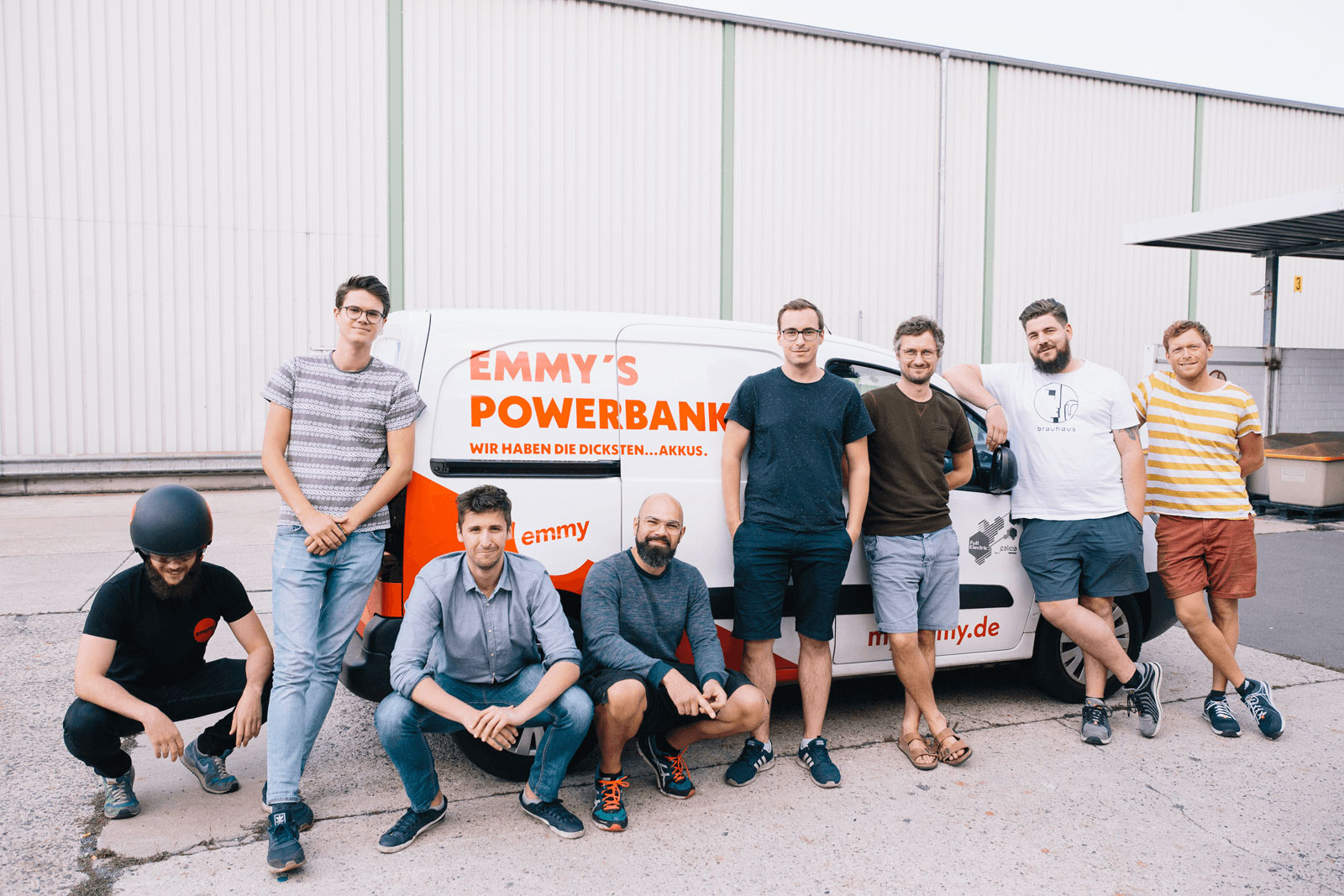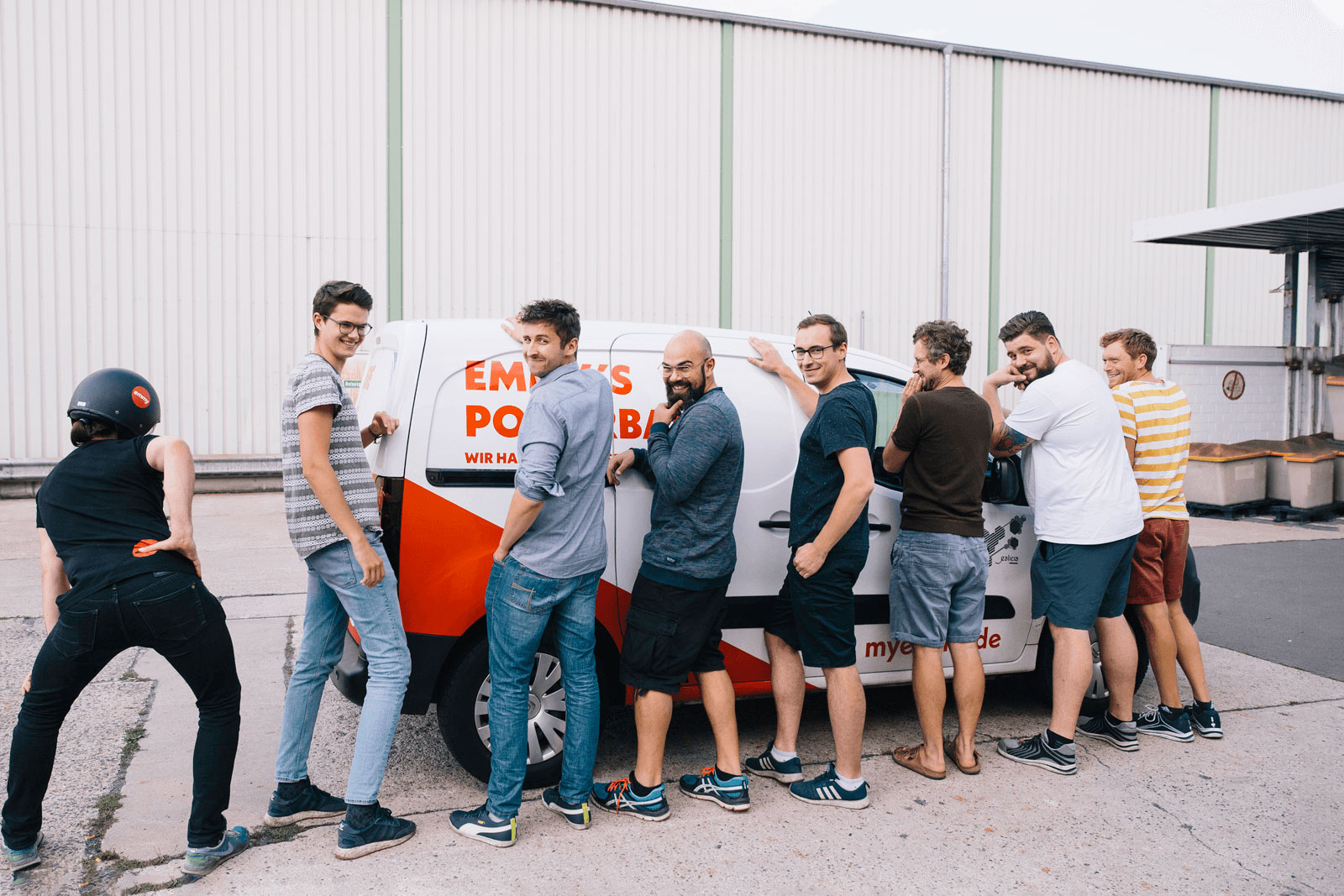 Operations Berlin
Creative, dynamic, flexible, resilient and creative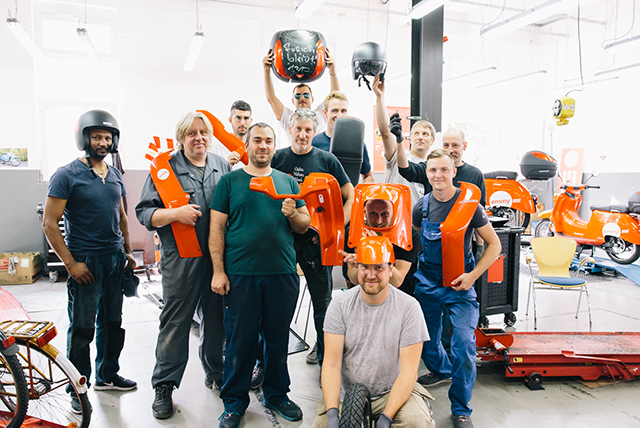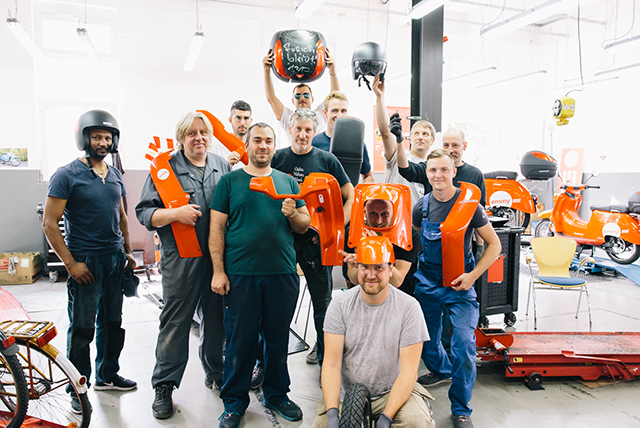 Repair Shop Berlin
Music and scooters move us forward.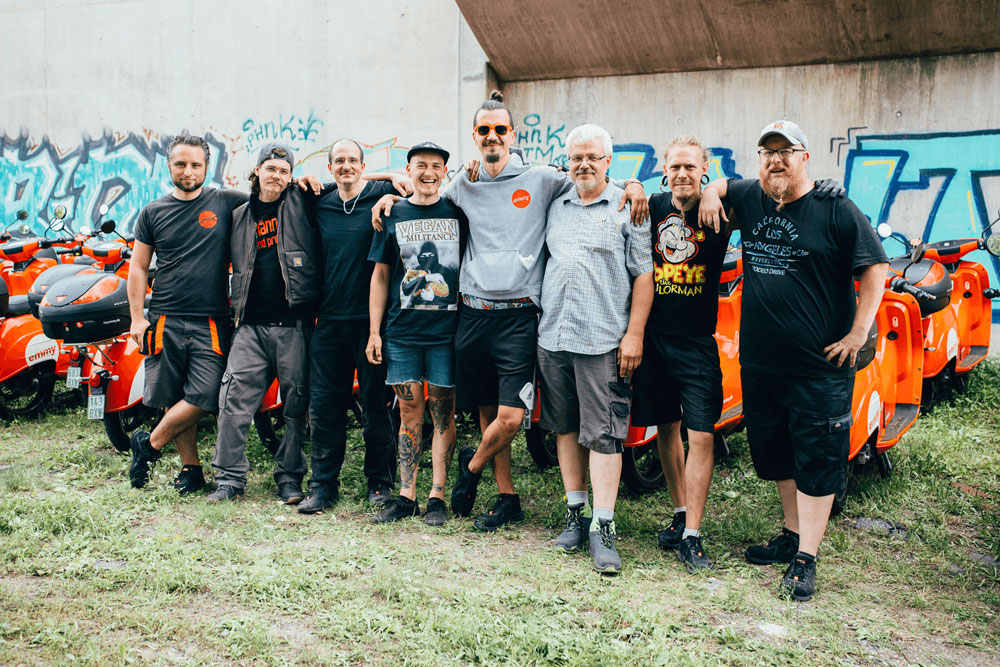 Battery Exchangers Berlin
If a scooter's ever hidden in your rear courtyard… we'll find it… and you too!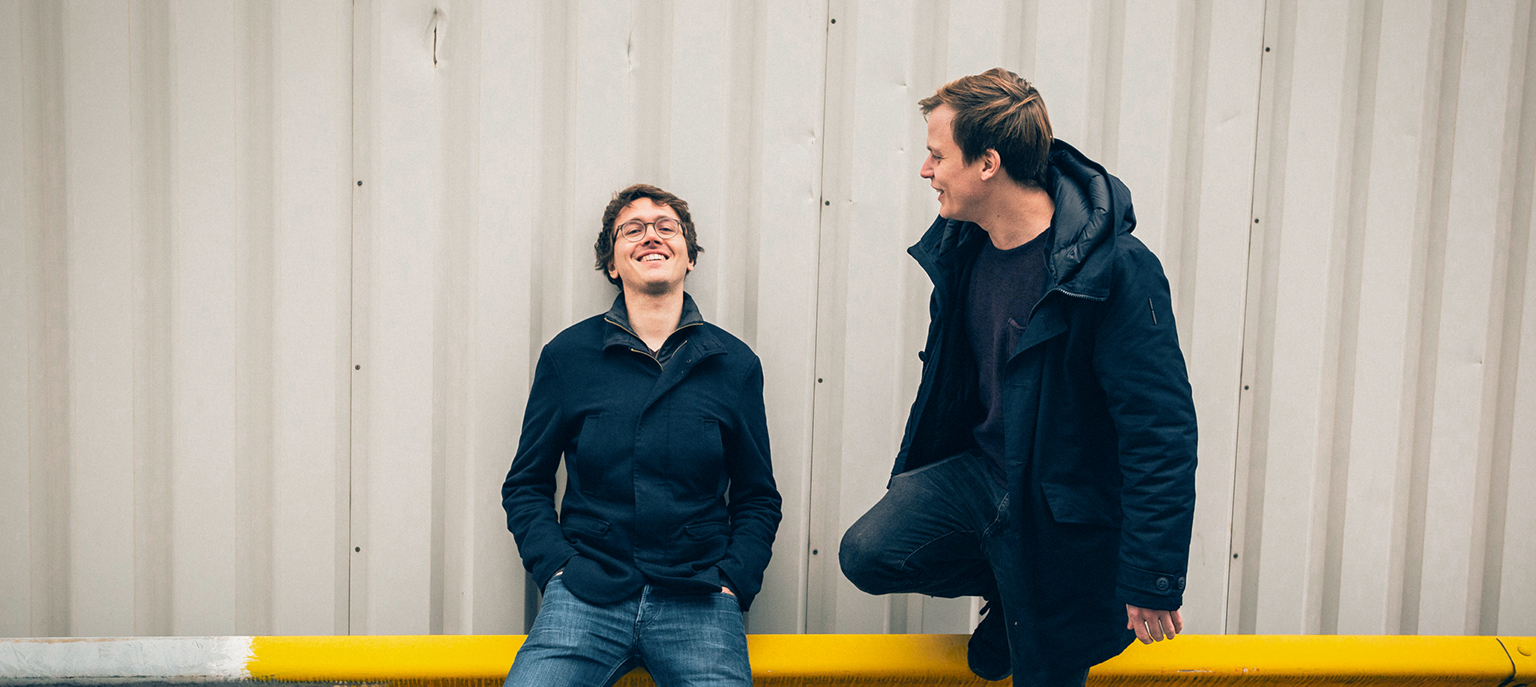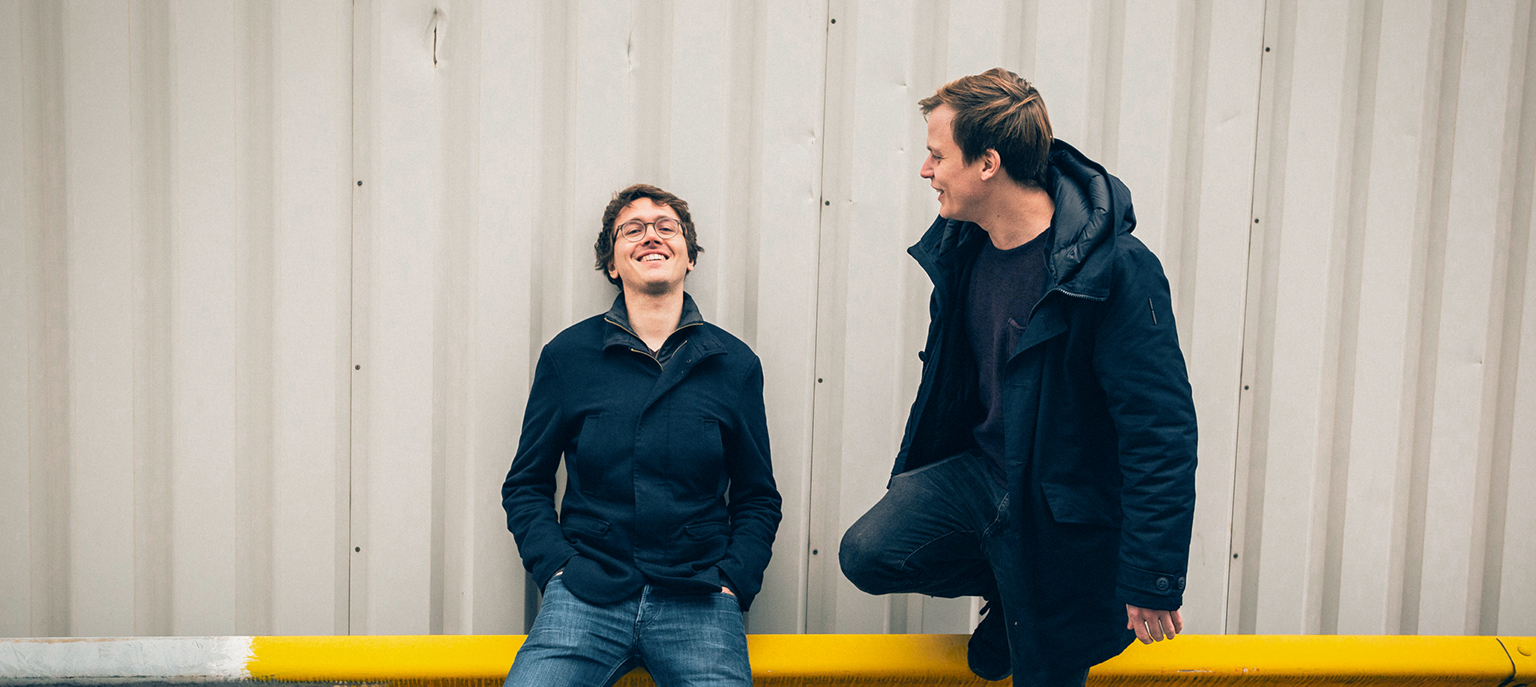 Founding Team
Prior to founding emmy, we had never even sat on a scooter before.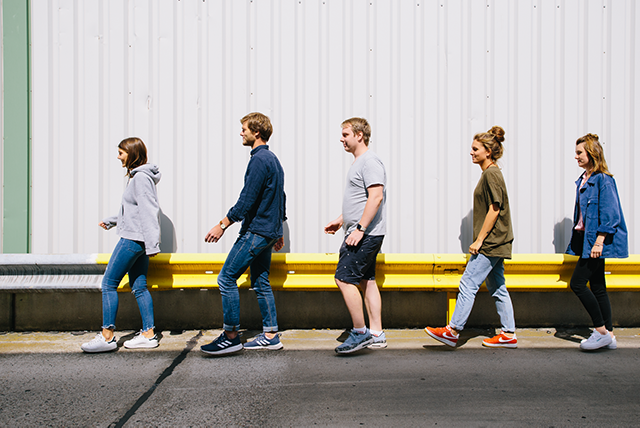 Marketing
Where market analysis meets creative impulse, KPI meets gut feeling and analyst meets free spirit is where the marketing mage works his magic.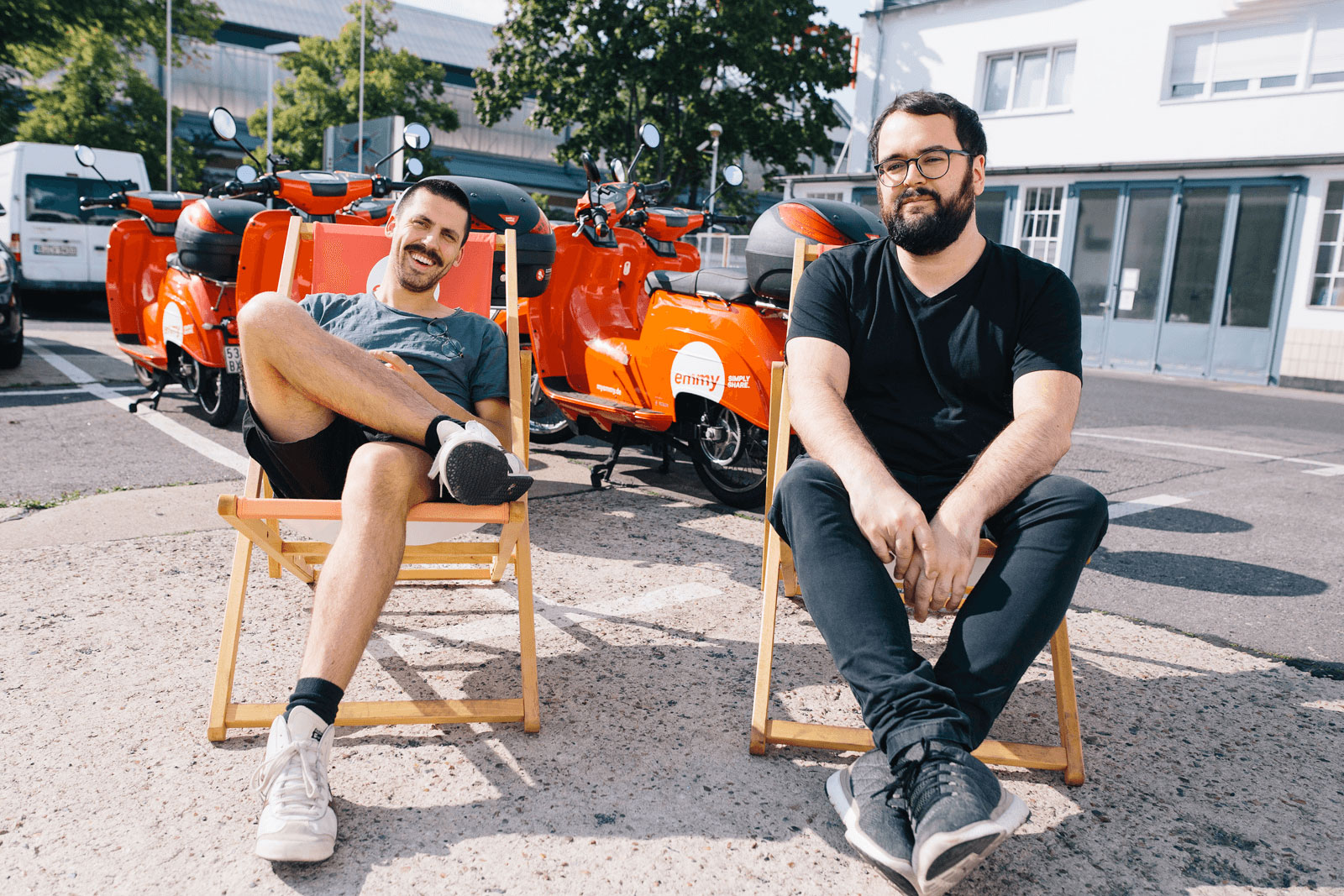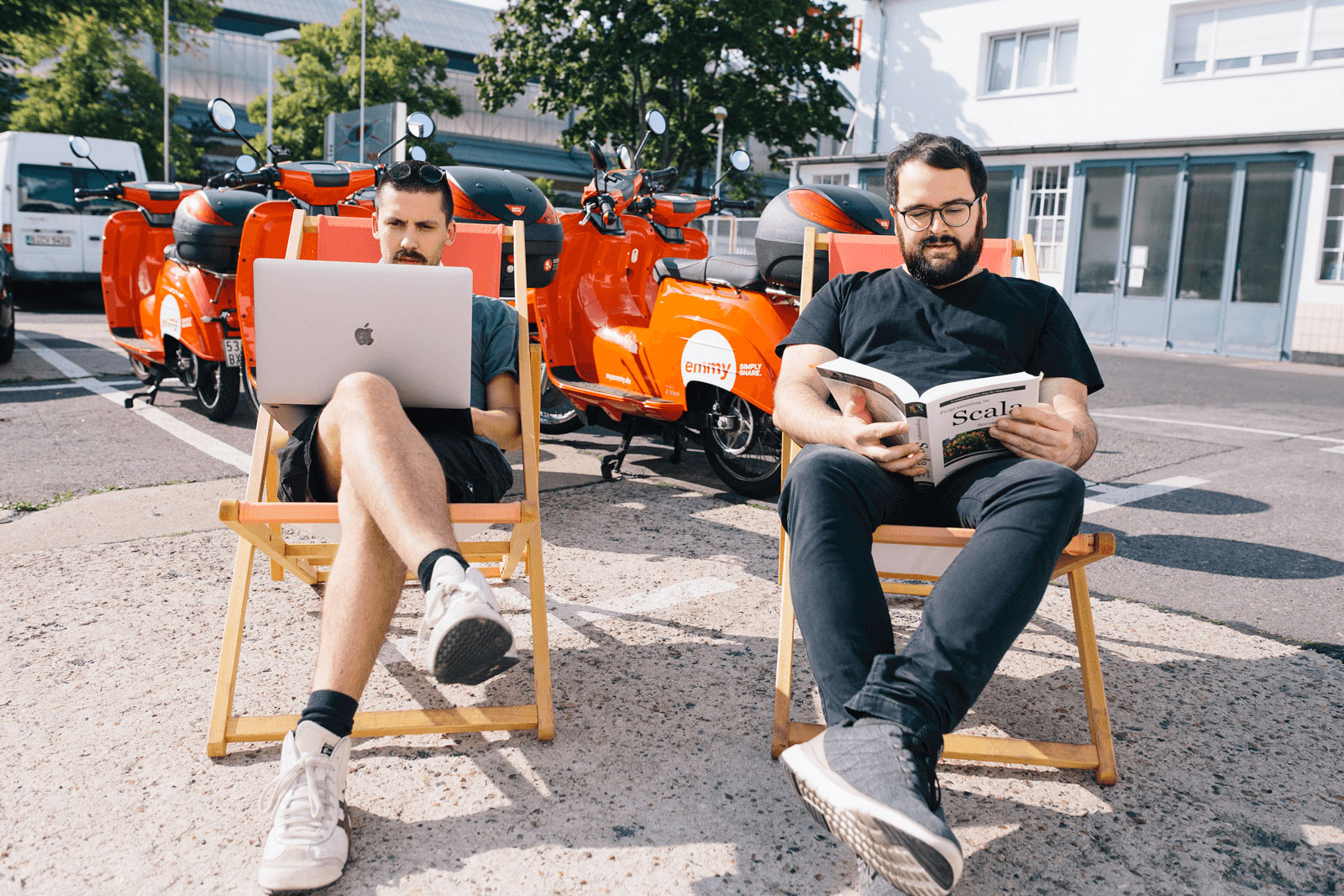 IT
We're like ninjas! Everything runs smoothly and nobody sees or hears us.
Customer Service
We love soda-spillers, key-forgetters, last-minute-license-verifiers, helmet head-sporters and night riders – but the fun stops at rides through the Elbtunnel.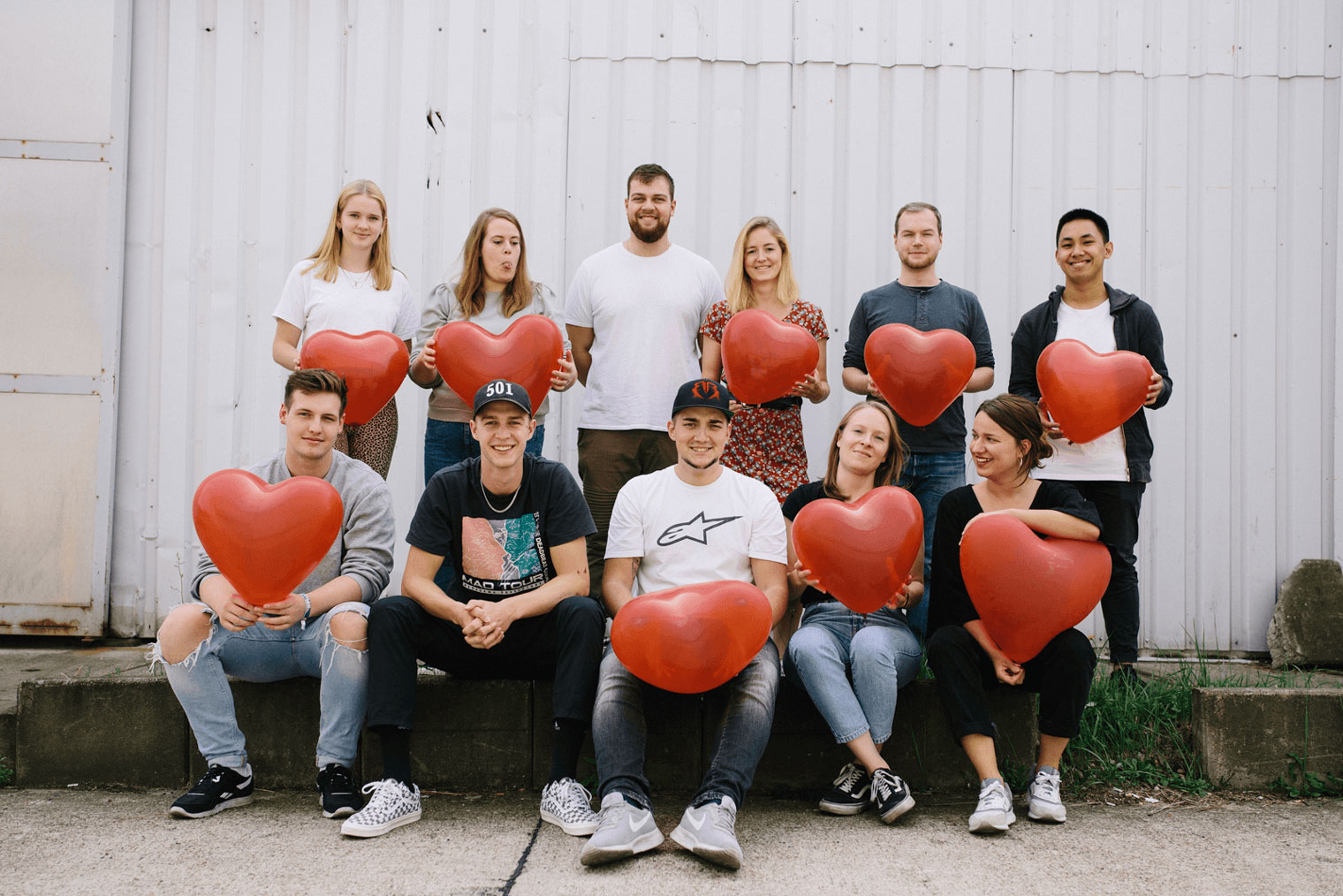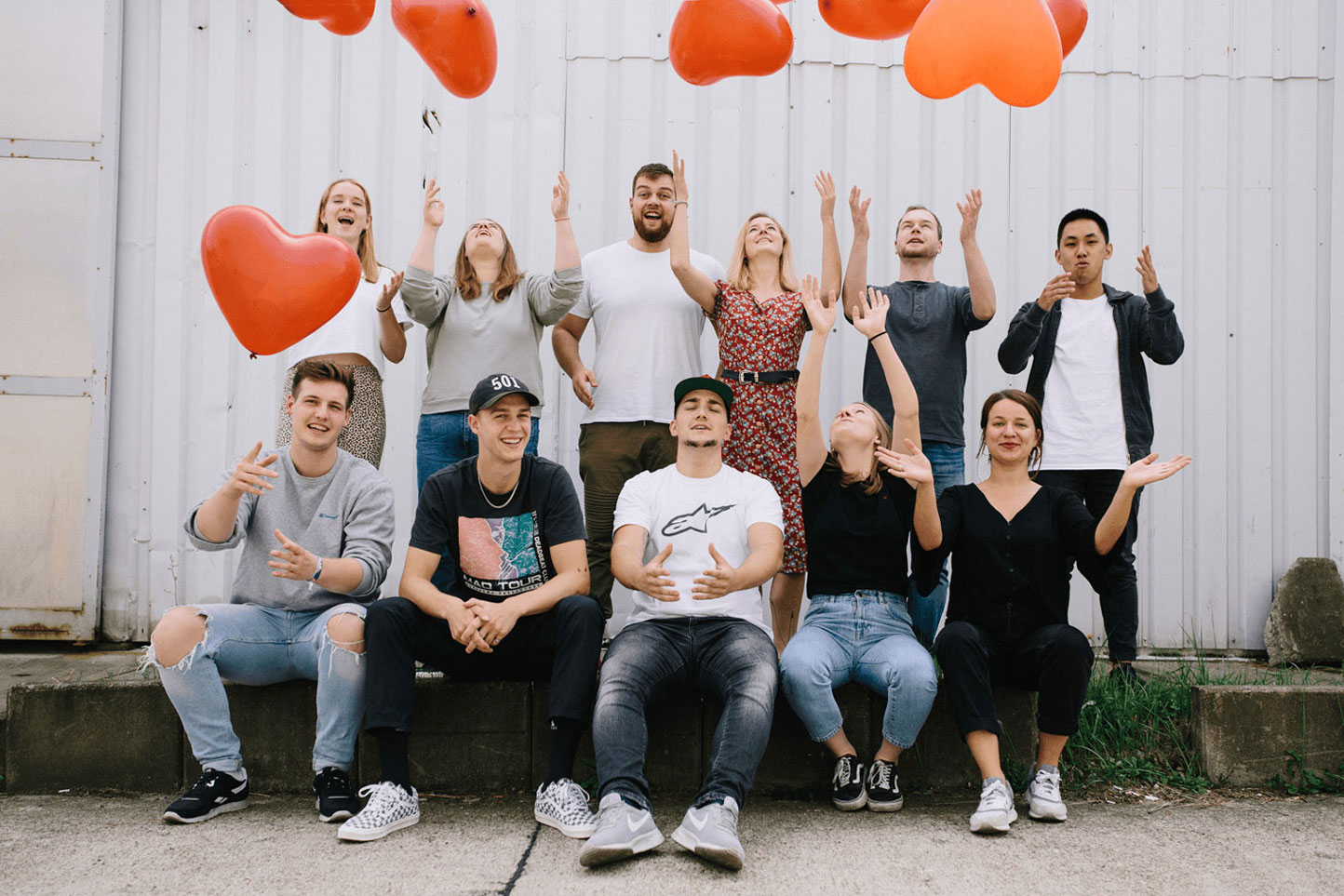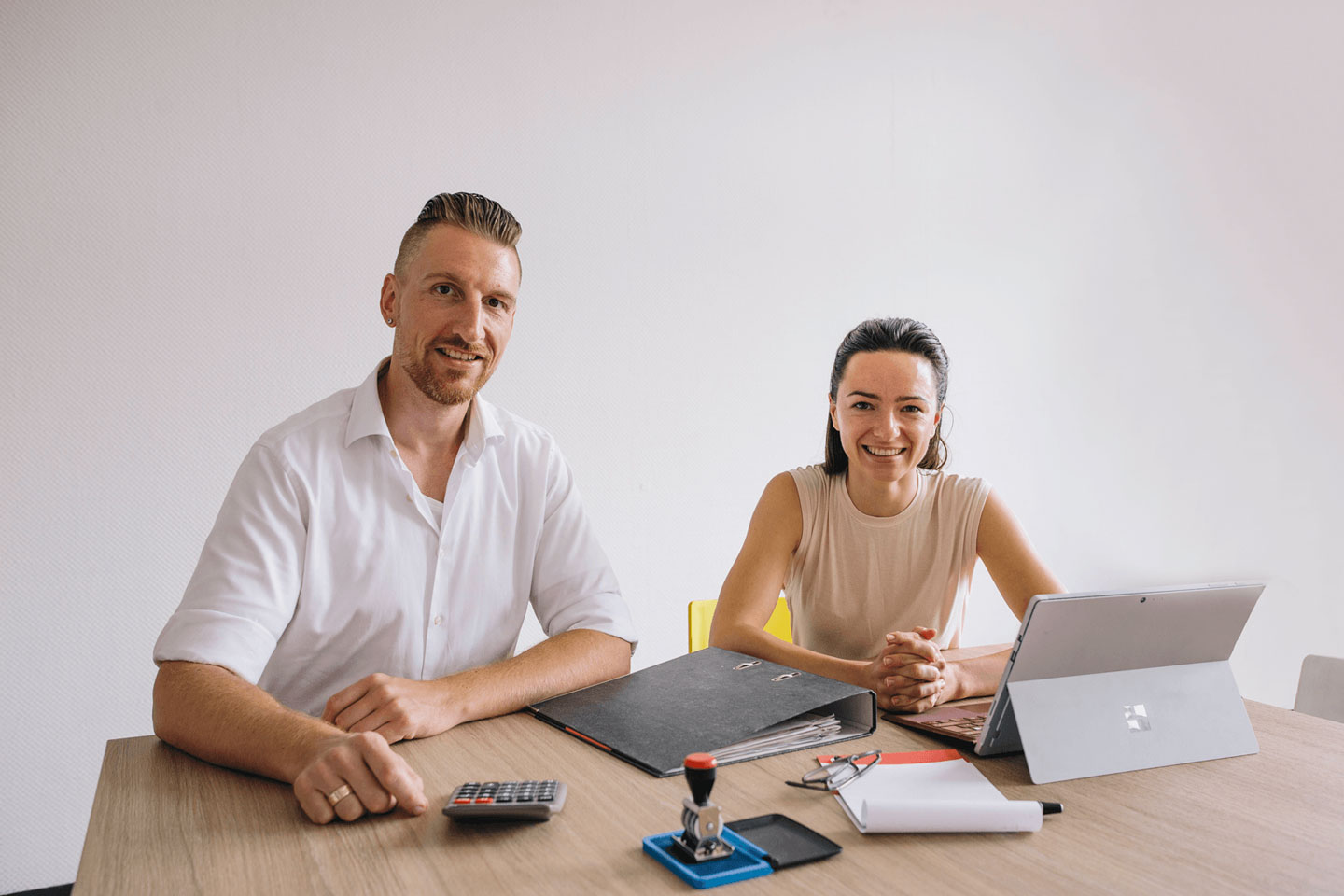 Finance
Sternburg is standard, but with emmy price increases we could afford Berliner Kindl. That's why we argue in favor of more frequent price increases!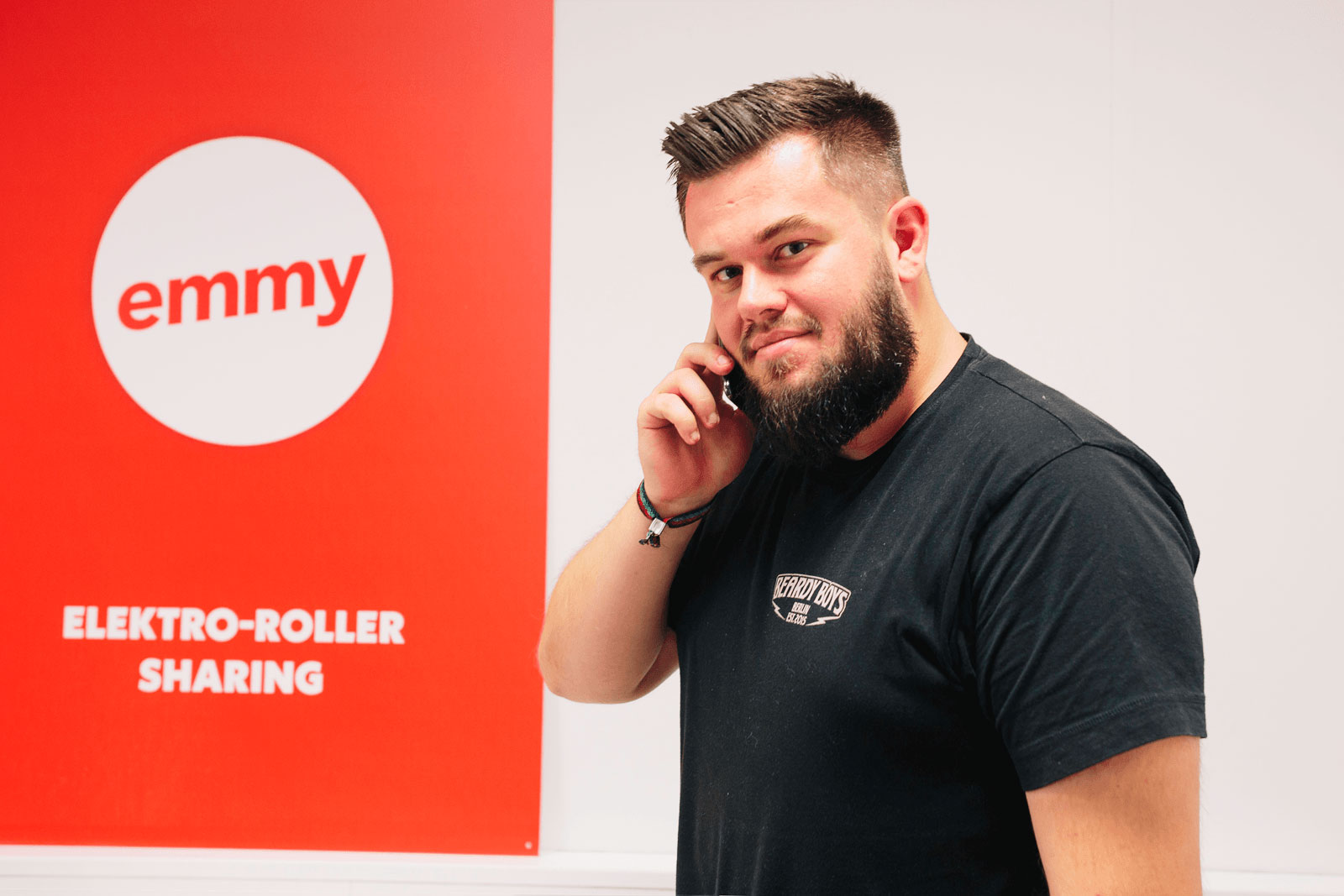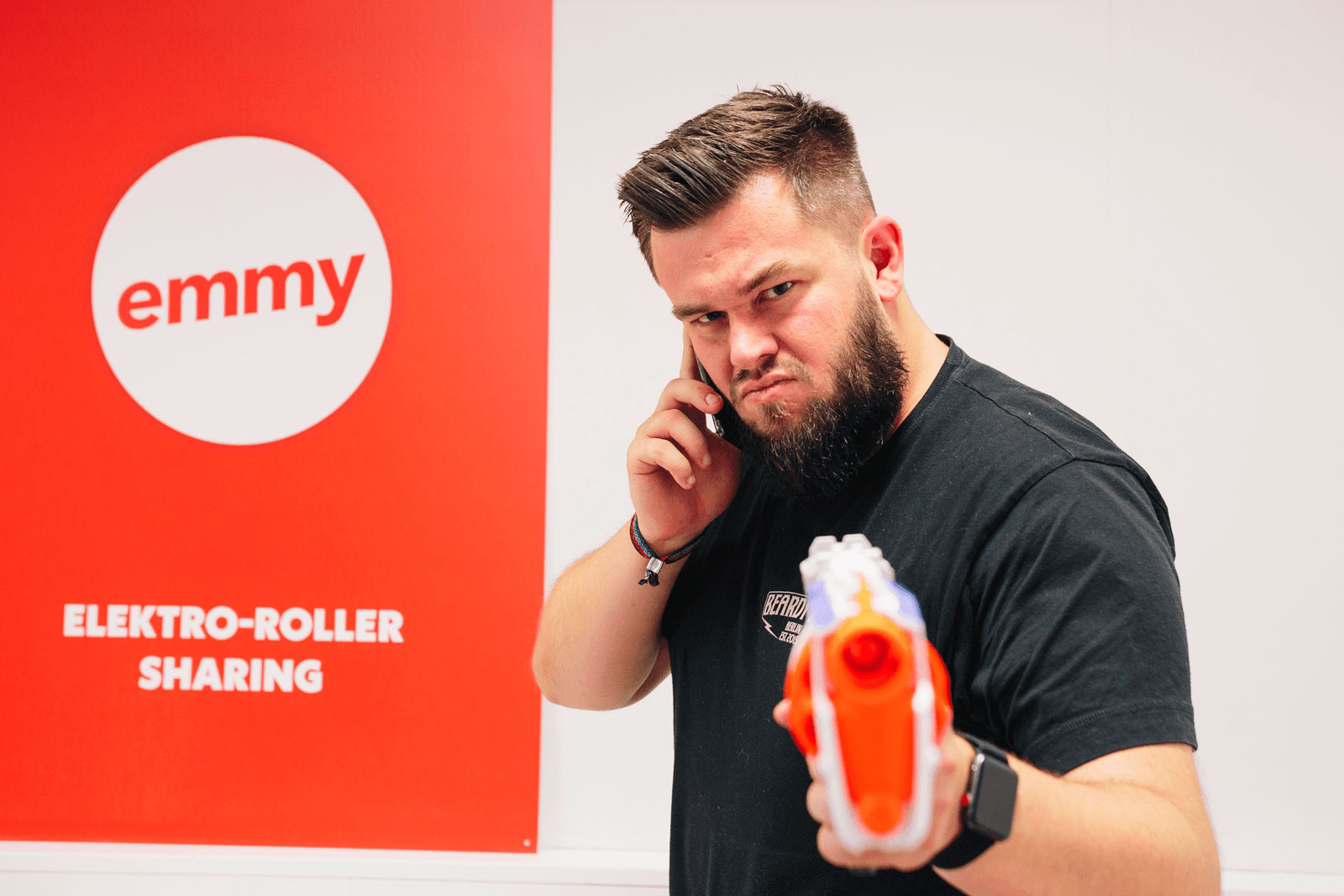 Human Resources
Between guessing what images will appear on the Windows start screen and sending around obscure songs on Spotify, there is hardly any time left for the daily FROG (Firmenrundgang ohne Grund or 'Walk around the office for no reason') with fellow coworkers.