These fine, ambitious people are hard at work helping to shape the future of transportation. It takes a sure combo of highly capable nerds, grease monkeys, customer experts, number freaks, and start-up enthusiasts to keep the ball (and fun) rolling.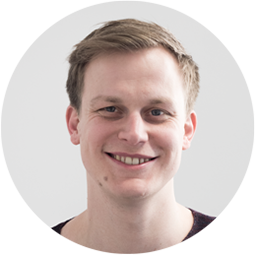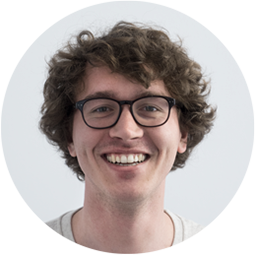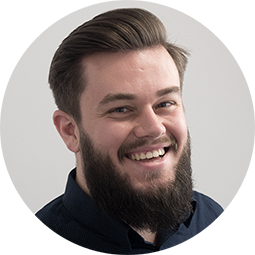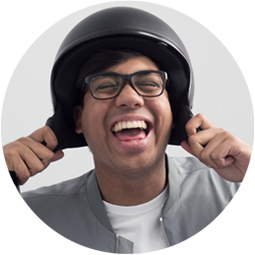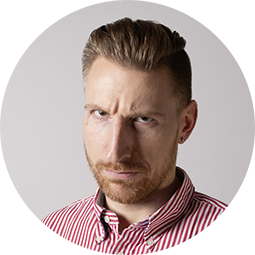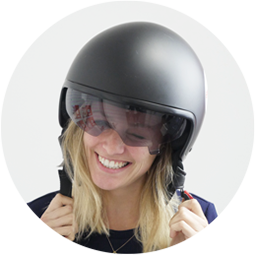 Mareike
Business Intelligence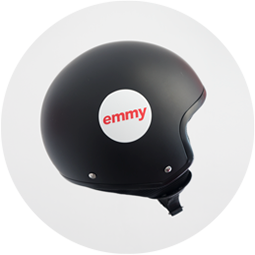 Markus
Product Development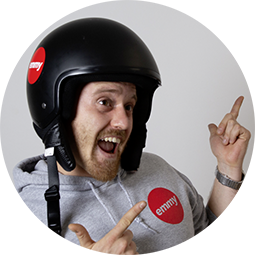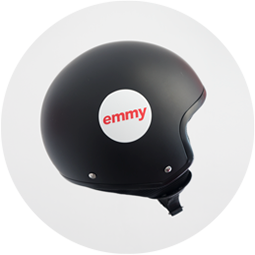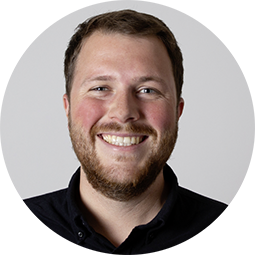 Christopher
Project Manager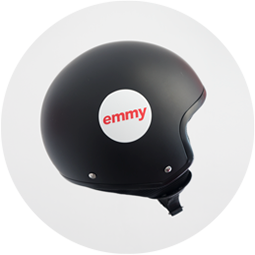 Antonia
Hamburg Operations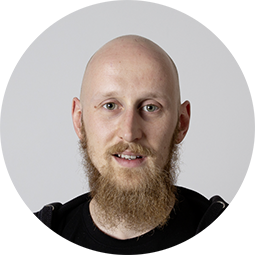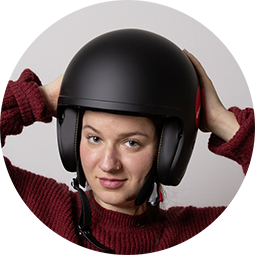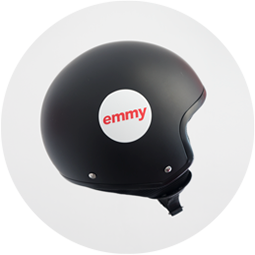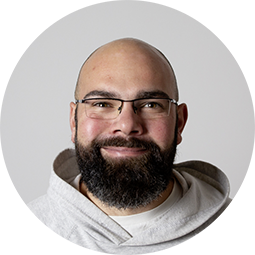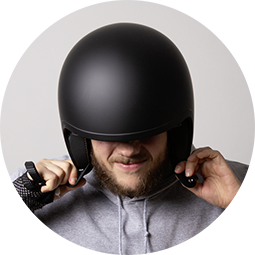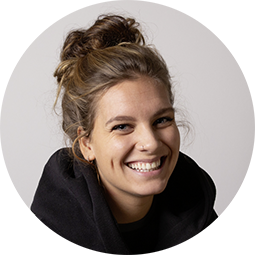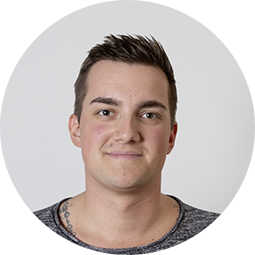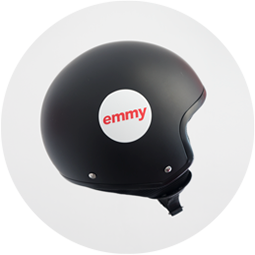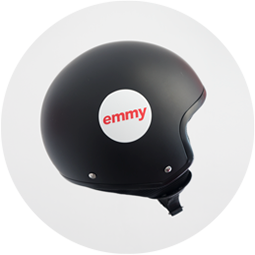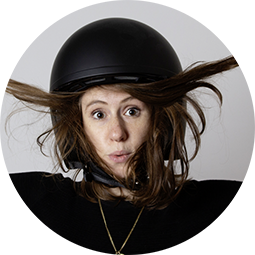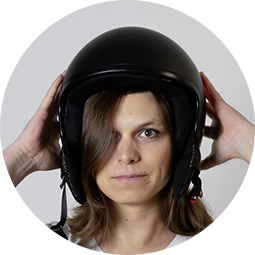 Do you feel Drawn to us? 
Do you feel like your skills could really sprinkle some magic on this already splendid bunch of people? Have a peek at our jobs page. We might very well be looking for someone like you. So, by all means, reach out!