The customer comes first. You can easily dismiss this as just a simple phrase, but we always ask ourselves: How would I like to be treated as a customer? Immanuel Kant probably had something else in mind, but we want to sound intellectual and will simply call it the categorical imperative as a model for customer relations.  
​It should be fun. At the end of the day, it is still work and sometimes you have to do things that don't always bring a smile to your face. But what's the point of all the effort if there's no fun involved? We strive to create an everyday work life for every employee that is fun and makes them look forward to coming to work.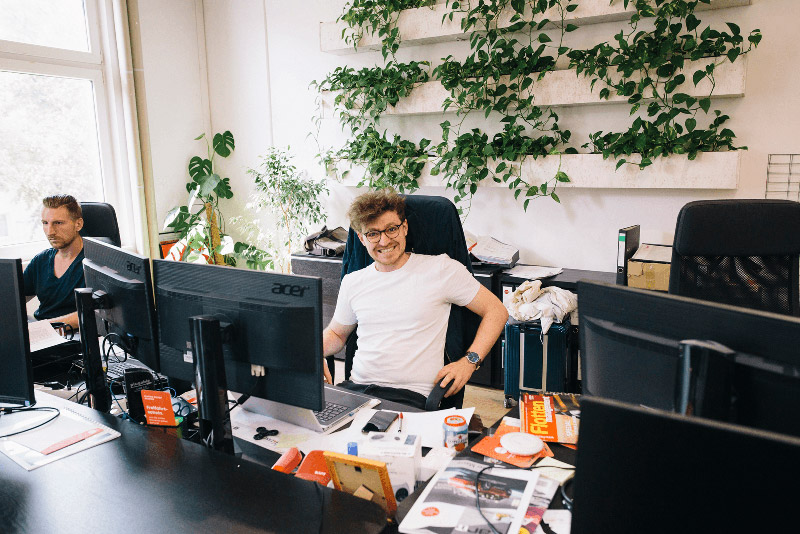 Do you want to meet our team? 
You can find out more about our team and employees here
We're able to laugh at ourselves from time to time. Not to be confused with a lack of self-confidence – we are well aware that our close-knit team is achieving great things! At the same time, it is important for us to stay grounded and not take ourselves too seriously in certain situations.
Flat hierarchy, high autonomy. Another one of those phrases: With us, you can really accomplish a lot on your own – except we really mean it. There is a lot of work to do and, in order for us to progress, our employees quickly take on a lot of responsibility. You obviously need to be a team player, but since everyone in our team goes pedal to the metal with their work, the results are plain to see.
The work environment
​At emmy, there's no need to worry about maintaining a healthy work-life balance – employees should always feel comfortable, be able to design their workspace to their liking and enjoy coming to work. Our office interior could be full of crazy decor, but the atmosphere among the team is what's most important. That is why respect, equal opportunity and diversity are key elements of our relaxed work environment.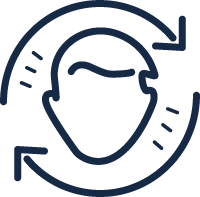 A team from 18 to 55 years old
There's something to learn from everyone.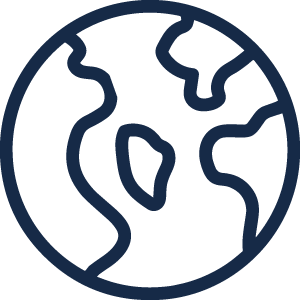 Compatible with personal life
Flexible office hours and ability to work from home
20+ nationalities
Delicacies from all over the world are shared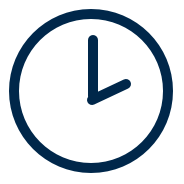 150+ employees
Our team is growing by the day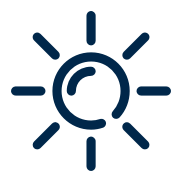 Diverse team
You are who you are and that's fine by us.
Everyday work life
In the workplace, it's mainly the coworkers and the little things that brighten up everyday work life, especially on stressful days or when you happen to wake up on the wrong side of the bed.
Breakfast Wednesdays
 Each week, two employees prepare breakfast to bring the pack closer together Free Riding Minutes
As a token of appreciation, each employee receives 100 free riding minutes every month. Cake & Beverages
Some of us celebrate our birthdays up to three times a year.