Electric Scooter Sharing in Berlin
GET ONE OF 'EM EMMYS.
Traffic is once again dense and time is running out? You much rather cherish a nice airstream in your face than the armpit of some dude next to you? Or would you just like to meet up with your pals for a beer or two at Späti International? Just get one of those emmys!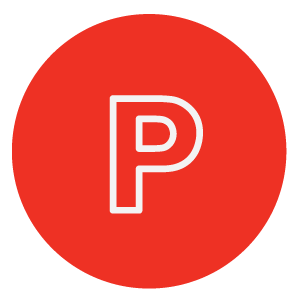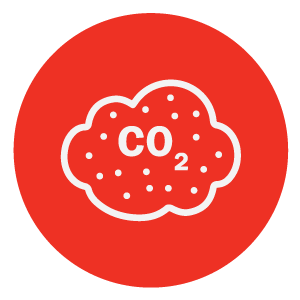 EMMY'S AREA.
It doesn't matter if the district Wedding will finally become the long desired hipster hub or not – the part within the S-Bahn-Ring is covered in our business area. Likewise so is Kreuzberg, Mitte, Neulkölln, Charlottenburg, Tiergarten, Tempelhof, Schöneberg, Friedrichshain…
PRICES AT A GLANCE.
Just a quick trip to the Döner joint around the corner or a relaxed stroll with granny on the back seat? You never pay more than the actual route – of course as well if you are travelling in twos.
REALLY COOL SCOOTERS.
To really cut a figure on Berlins streets we offer 3 different kinds of scooters for you. Retro-style, classic or sporty modern. Get that emmy that suits you best – or simply the next one, that's around the corner.
"except of my bicycle there is just emmy."
Marcus
"Simply usage with these red scooters from emmy."
Felix
"No Berlin without these red things."
Josefine